Among different types of coffee grinds, extra coarse coffee grind is a best fit in making some coffee drinks. In particular, it is usually used for cold brew coffee and cowboy coffee. Do you wonder what the perfect coffee grinder is for producing extra coarse coffee grind and how to use it properly? Fully aware of your needs, we are going to show you all about this kind of coffee grind. So, let's explore!
What is extra coarse coffee grind?
The extra coarse coffee grind is made of large particles which is similar to crushed peppercorns, but a little bigger than Kosher salt grains. Extra coarse beans are just slightly ground, resulting from the operation of the largest setting on a burr grinder. They have such a rough texture that you can observe the shape of the original beans.
Standard size for extra coarse coffee grind
Regarding extra coarse grind, the particles should have the size of peppercorns. This size will commonly be the largest option that most standard Burr grinders allow.
How to grind extra coarse coffee
To achieve extra coarse coffee, it is necessary to use the appropriate grinder and proper working mode.
Accordingly, it is recommend to choose "KRUPS GX5000 Professional Electric Coffee Burr Grinder" for the following features:
Coffee grinder with metallic flat burr for coffee fans – Power 110 W
Burr mill system prevents overheating, remains aroma and features grind fineness selector for an accurate grinding
The electric coffee grinder is equipped with 9-grind levels for an array of cold brew, drip, and pour over coffee grind
Clean bean container with 8 oz capacity; quantity selector ranging from 2 to 12 cups for grinding the targeted quantity you need
In terms of safety, if the bean container and/or the lid is not correctly in place to launch the micro switches, the espresso grinder will not work
Modify the level of fineness for any type of coffee through 9 major grind settings with 5 intermediary steps each. In particular, the cup selector enables you to choose between 2 to 12 cups, whilst the auto stop function ensures full control and safety. There are also convenient features for the package: a removable top burr for easy cleaning, a removable 15 oz container, and a clear coffee bean container with a capacity of 7 oz.
Suitable for these brewing methods:
Cold brew coffee
Extra coarse is considered as an ideal grind for cold coffee. In fact, when you call for a specialty cold brew coffee on the boiling summer days, then it is time to use cold brew coffee. Remember that is is advised not to use a fine grind because it won't work for these coffee. It is tough to fitter finder grinds, and consequently, your coffee will turn out to be tepic, murky, and flat when using these ones.
Cowboy coffee
Do you know the amazing smell that spreads through the air when you make a cup of coffee outside while camping? It is called "cowboy coffee". However, you don't need to prepare a sleeping bag and a tent to make cowboy coffee, what is needed is the proper coffee maker and extra coarse coffee.
Conclusion
The extra coarse coffee grind is appropriate for making cold brew coffee and cowboy coffee. With the above instructions, we hope you have found the useful information for choosing the best coffee grinder for yourself, as well as preparing your favourite coffee. Thank you for reading.
See also: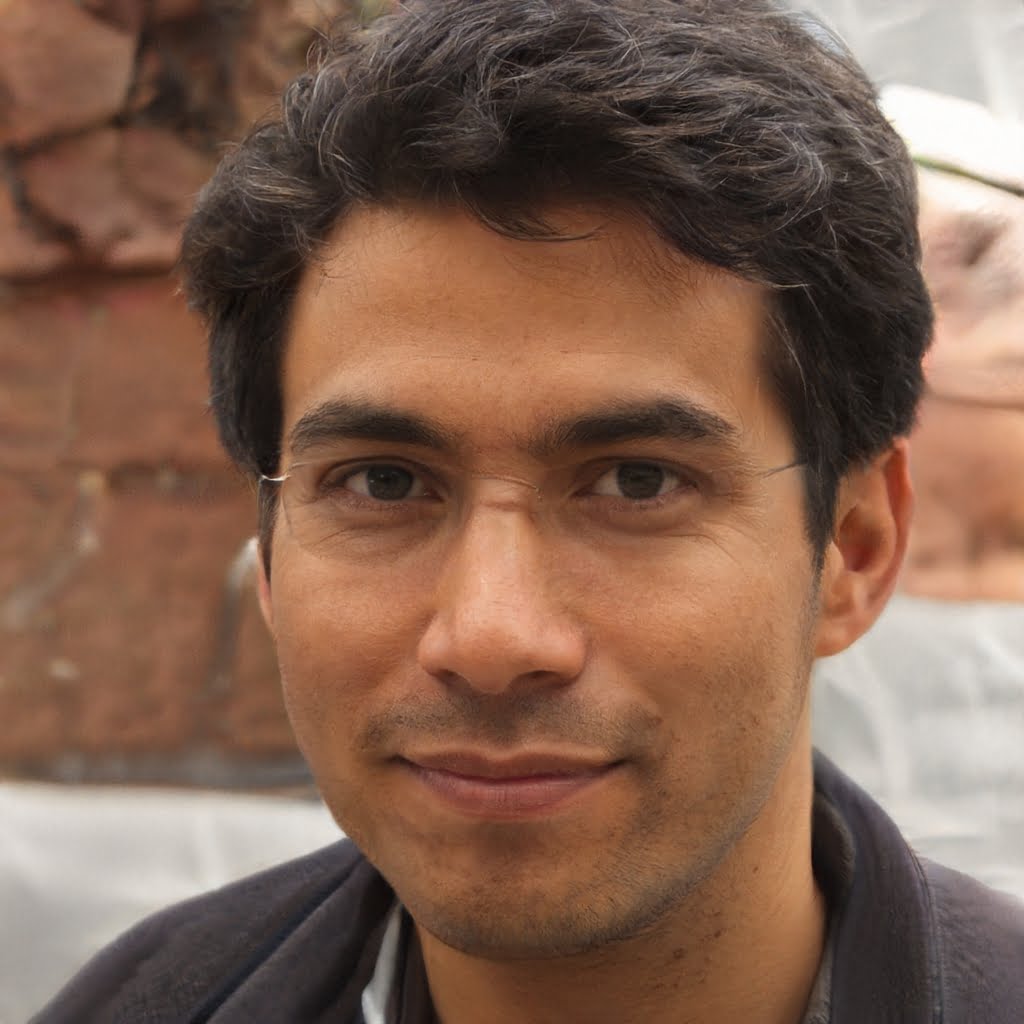 Felix Hendricks is a skilled barista with over 12 years of experience. He excels in crafting coffee and has a strong foundation in coffee machine mechanics. Felix holds a Coffee Machine Maintenance Certification from the Coffee Equipment Technical Institute, showcasing his ability to diagnose and repair coffee machines. He's also worked as a quality control specialist, selecting premium coffee beans for optimal flavor. Felix has a diverse work history, including stints at renowned coffee spots like Café Euphoria & Starbucks. His expertise in both brewing and machine maintenance makes him a respected figure in the coffee industry.