Krups, a brand from Germany, has made a milestone with the innovations, the introduction of excellent products, all designed to meet the demand of customers. The company specializes in producing kitchen appliances with a focus on coffee grinders. As a fan of coffee, you may be somehow aware of this brand.
Therefore, in this article, we are going to show all about pros and cons, as well as common problems and how to fix Krups coffee grinder. Let's explore together.
Krups coffee grinder pros and cons
4 common problems and How to fix Krups coffee grinders
Similar to other coffee grinders, Krups products also happen to meet some problems as below. However, we are going to show you how to fix these issues easily!
Krups coffee grinder not spinning due to the clogged grinds
When you use Krups coffee grinders, sometimes they do not spin. In fact it may due to the grinds clogged in the grinder.
Grinds can be clogged in any area and this commonly happens beneath the button starting grinding. This lack of contact prevents the grinders from functioning properly.
How to fix the Krups coffee grinder not spinning?
If you meet this problem, you should unplug the machine and brush any grinds from the switch with a fine brush.
Then press the switch some times using a toothpick. If the issue still goes on, you should disassemble the Krups grinder to clean and examine the switch for the break, which you can fix.
Krups coffee grinder not operating due to the motor
If the Krups grinder does not operate, the motor shaft might be frozen.
How to fix coffee grinder not operating?
In this case, it is advised to disassemble the grinder, then clean the shaft and prepare one or two drops of lightweight machine oil to lubricate each bearing point.
Consequently, you should rotate the shaft to distribute the oil uniformly.
Krups coffee grinder not running due to thermal limiter
In case the Krups grinder still does not run, the thermal limiter is possible to be burned out.
How to fix the rups coffee grinder not running?
First, you can find a substitute thermal limiter for the burned one, then operate the machine to see the performance.
If it is not available to find a replacement for Krups grinder's thermal limiter, then it may be more expensive to substitute the grinder
Krups coffee grinder vibrating
If the Krups coffee grinder vibrates, the electric coffee grinder's blade may bend and dull, or the electric switch can break.
How to fix the vibration of Krups coffee grinder?
When dealing with this situation, you are recommended to look over the blade and find a replacement if it is damaged or dull.
Another root of vibration can stem from a worn motor bearing. You should unplug the grinder and the detach the access plate.
Conclusion
Krups coffee grinders have become a close friend of many families all over the world, especially the fan of coffee. With its various advantages, you can consider buying one when the afore-mentioned disadvantages do not mind you. Hopefully, the common problems of Krups coffee grinders and the corresponding quick fixes can help you effectively. Thank you for reading!
See also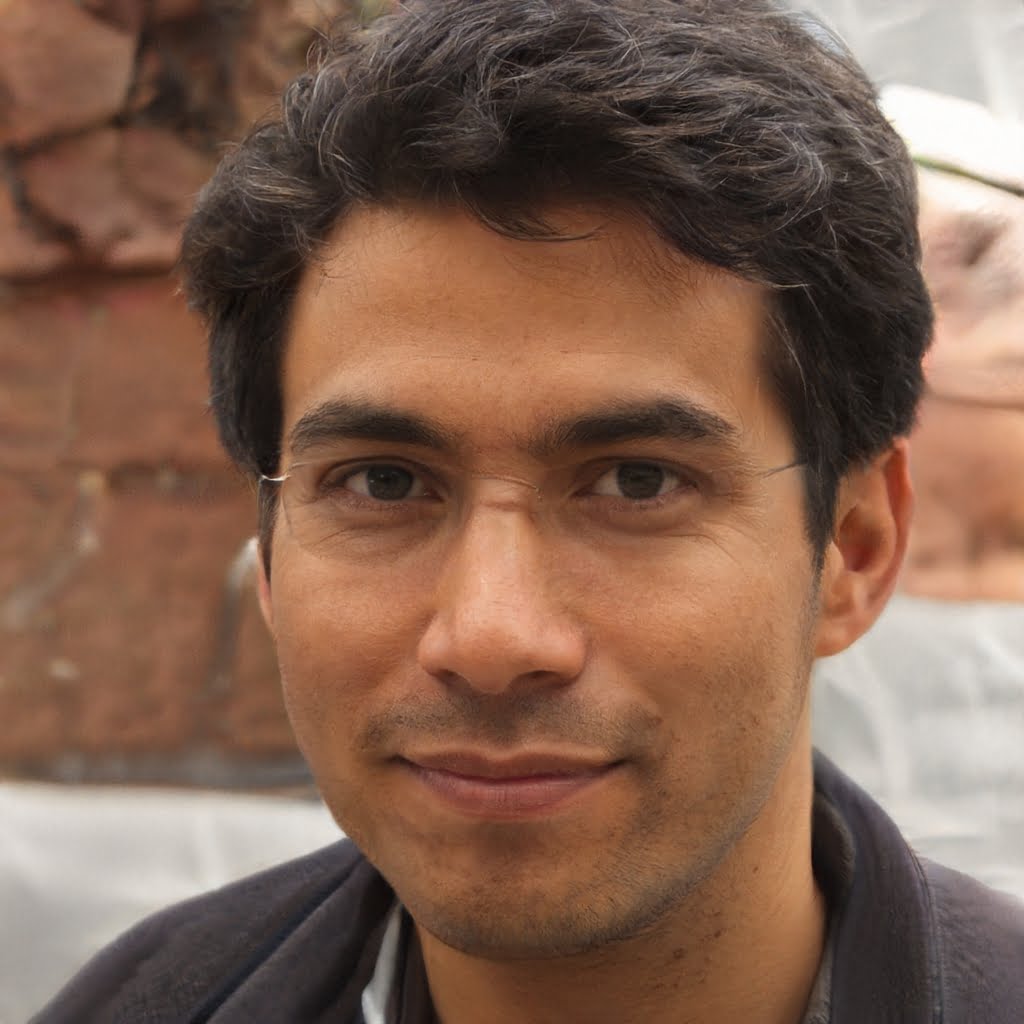 Felix Hendricks is a skilled barista with over 12 years of experience. He excels in crafting coffee and has a strong foundation in coffee machine mechanics. Felix holds a Coffee Machine Maintenance Certification from the Coffee Equipment Technical Institute, showcasing his ability to diagnose and repair coffee machines. He's also worked as a quality control specialist, selecting premium coffee beans for optimal flavor. Felix has a diverse work history, including stints at renowned coffee spots like Café Euphoria & Starbucks. His expertise in both brewing and machine maintenance makes him a respected figure in the coffee industry.